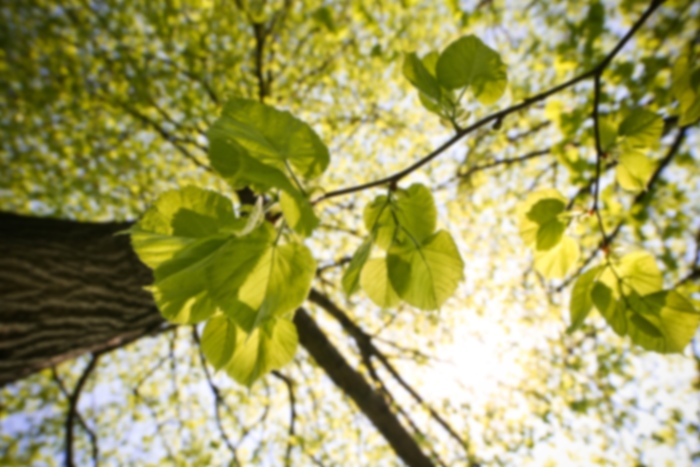 Antonio Pinero-Pilona,
MD
Endocrinology - Diabetes and Metabolism
Antonio Pinero-Pilona, M.D., F.A.C.E., C.C.D. graduated from the University of Puerto Rico in San Juan, Puerto Rico. He completed his Internship and Residency programs at Parkland Memorial Hospital in Dallas, Texas. Dr. Pinero-Pilona completed his Endocrinology Fellowship training at UT Southwestern in Dallas, Texas. He is a member of the American Association of Clinical Endocrinologists, the American Diabetes Association, the Endocrine Society and the Pasco County Medical Association. Dr. Pinero-Pilona has done extensive research on the field of diabetes and has published his work in the recognized Diabetes Care Journal.