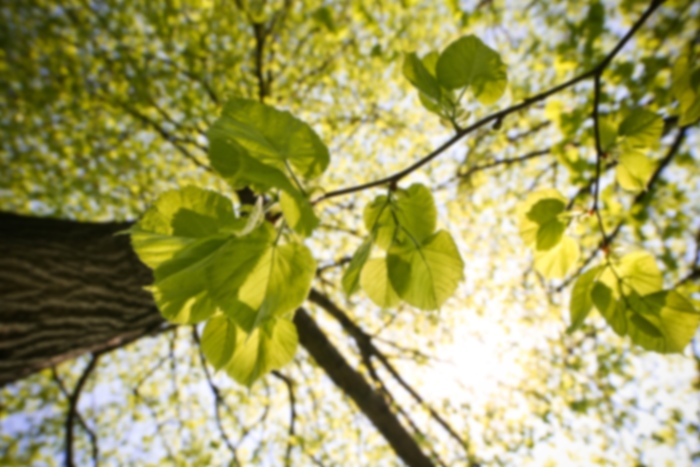 Maria Scunziano-Singh,
MD
Internal Medicine
Maria Scunziano-Singh, MD is Board Certified in Internal Medicine, and is a Diplomate of the American Board of Internal Medicine. Dr. Scunziano began her medical career in 1982, as a respiratory care practitioner. This stepping stone took Dr. Scunziano toward the path to her medical degree, which she earned from New York Medical College in 1993. Dr. Scunziano's residency training occurred at Mount Sinai School of Medicine. During her education, Dr. Scunziano received the Joan M. Liman, M.D. Award (for an allied health professional entering the field of medicine) and the Enrico Fermi Scholarship/Certificate of Merit. Dr. Scunziano specializes in internal medicine at Oak Hill Hospital, and treats conditions/performs procedures such as: allergy, holistic, bariatrics, obesity, medical, nuclear, echocardiogram, EKG (Electrocardiogram), holter monitor, stress testing, surgery, diabetes, stomach, routine pelvic exam, foot, knee, musculoskeletal, bone density, infrared light therapy (Anodyne Therapy), geriatrics, nutrition, preventive medicine, cryotherapy and surgery, ultrasound, pulmonary function, physical therapy, rehabilitation medicine, chronic fatigue syndrome, spine, carotid artery, vascular study and walk-ins. There is a lab draw on premises. Her motivation to become a physician came from caring for a disabled family member, and she was a pre-teen when she decided to pursue a medical career. She focuses on combining traditional medicine with holistic treatments to maximize patients health care and nutrition.
Care Philosophy
Dr. Scunziano is passionate about health, and enjoys educating patients (and everyone at Access Health Care) about health matters and her goal is to see people improve their lifestyles through healthy behavior. Dr. Scunziano loves educating and enlightening her patients about how to proactively manage their health needs, and spends time working collaboratively with patients to reach health maintenance goals.
United Healthcare Medicare
Medicare Assignment
Medicare
Workmans Group
Auto Accident Insurance
Alcoholism
Allergy
Asthma
Chronic Fatigue Syndrome
Chronic Obstructive Pulmonary Disease - COPD
Cryotherapy and Surgery
Cystic Fibrosis
Depression
Diabetes Care
Drug Abuse
Echocardiogram
Electrocardiogram (EKG)
Emphysema
Foot and Ankle
GERD
Geriatrics
Heart Disease
Hernia
High blood Pressure
Holistic Medicine
Hypoglycemia
Irritable Bowel Syndrome
Knee
Liver Failure
Magnetic Resonance Imaging - MRI
Musculoskeletal System
Myocardial Infarction
Obesity
Parkinson's Disease
Preventive Medicine
Sleep Apnea
Stomach
Xray