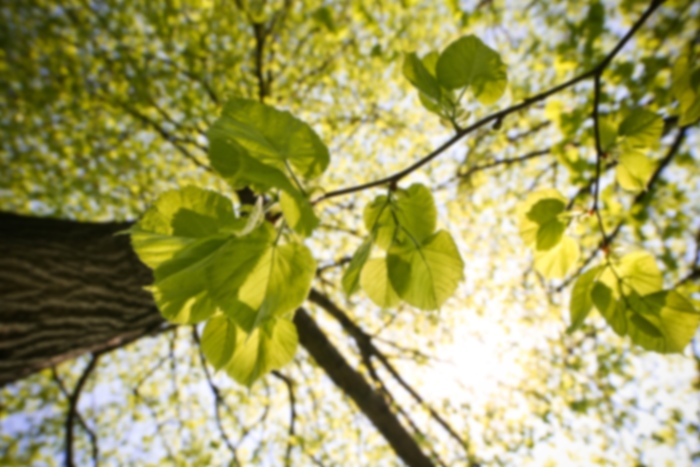 Robert A Young,
MD
Internal Medicine
Robert A. Young, MD is Board Certified in Nephrology, and received his medical degree from the Universidad Autonoma De Madrid, Facultad De Medicina. Dr. Young completed an internship at Muhlenberg Regional Medical Center in New Jersey, followed by a Residency in Internal Medicine at UMDNJ-University Hospital in New Jersey and a Fellowship in Nephrology at Newark Beth Israel in New Jersey. Dr. Young specializes in internal medicine and treats conditions/performs procedures such as EKG (Electrocardiogram), myocardial infarction, hypertension (high blood pressure), osteoporosis, sleep apnea, skin care, skin lesions, parkinson's disease, emphysema, alcoholism, asthma, high blood pressure and diabetes.
Care Philosophy
Dr. Robert Young's care philosophy is to provide a comprehensive approach to each patients unique health care needs with execution of an individualized care plan to ensure patient satisfaction, success and well being.
Accepts most insurances. Please call the office to confirm your specific plan.
Alcoholism
Asthma and Allergic Disorders
Chronic Obstructive Pulmonary Disease - COPD
Cystic Fibrosis
Diabetes Care
Electrocardiogram (EKG)
Emphysema
High blood Pressure
Hypertension (High Blood Pressure)
Hypertension Management
Hypoglycemia
Irritable Bowel Syndrome - IBS
Liver
Myocardial Infarction
Osteoporosis
Parkinson's Disease
Skin Care
Skin Lesions
Sleep Apnea
Sleep Apnea Syndromes
Substance Abuse Disorders