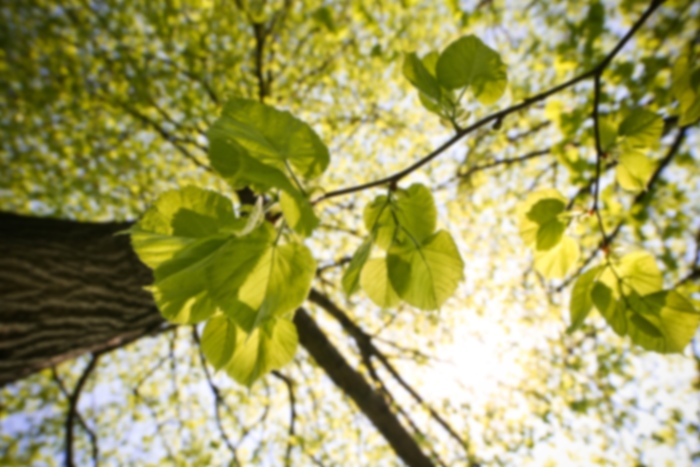 Satish Patel,
MD
Gastroenterology
Dr. Satish Patel is Board Certified in Gastroenterology. Dr. Patel's office is located in New Port Richey, Florida and he has over thirty years experience.
Care Philosophy
If you're looking for high quality and personal service, you've come to the right place. At Suncoast Gastroenterology we'll give you the attention and personal service you'll come to expect and enjoy.
Accepts most insurances. Please call the office to confirm your specific plan.
Bravo Capsule
Colonoscopy
Difficulty Swallowing
Endoscopy
Esophageal Dilation
Gastroesophageal reflux disease (GERD)