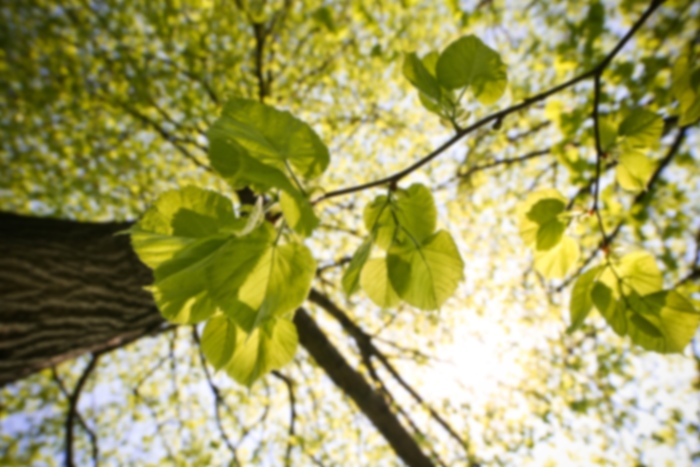 Satish Sivasankaran,
MD
Cardiovascular Disease
Satish Siva (Sivasankaran), M.D., M.R.C.P (UK)., is a graduate of Internal medicine program, Yale University, Connecticut and Cardiology fellowship program, Lahey Clinic, Massachusetts. He did his Interventional Cardiology fellowship at Kaiser Permanente, Los Angeles, California and a mini-fellowship in peripheral vascular intervention, Mercy Health System, Baptist Hospital West, Tennessee. He did his medical schooling from Stanley Medical College, Madras, India. Before coming to the United States, he completed his postgraduate training in Internal Medicine from United Kingdom and obtained the prestigious 'Membership of the Royal College of Physicians' degree. He is board certified in Internal Medicine, Cardiology, Interventional Cardiology, Echocardiography and Nuclear Cardiology. In addition to general and non-invasive cardiology, Dr.Siva specializes in cardiac catheterization, coronary and peripheral angioplasty and stenting, carotid artery stenting and also pacemaker implantation.
Accepts most insurances. Please call the office to confirm your specific plan.
Cardiac Catheterization
Cardiologist
Cardiology
Coronary and Peripheral Angioplasty and Stenting
Interventional Cardiology
Pacemaker Implantation